New Cross fights new wave of housing privatisation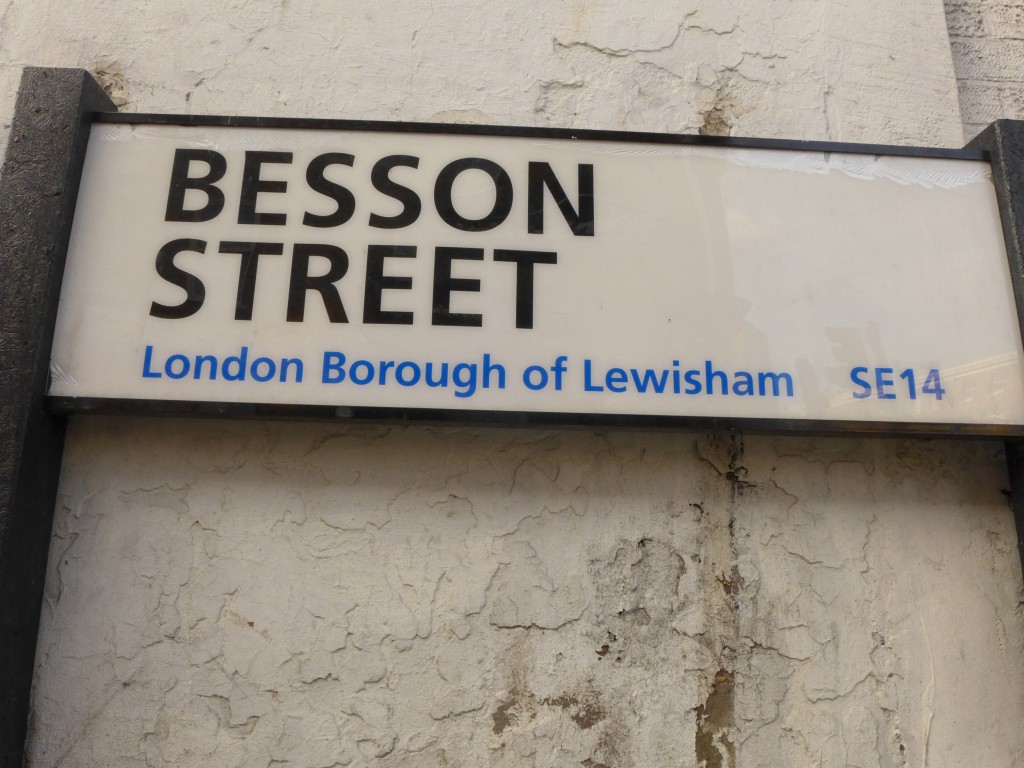 Residents of New Cross, London have rejected the borough of Lewisham's proposal to build council-owned private rental housing on public land. The council plans to run a profit-making housing business in an area of deprivation and housing need.
"We want more council housing, not private housing. The council just wants to make money," said a resident in a consultation initiated by local activists. Other responses pointed out the gentrifying implications of the proposed development. "People in this area can't really afford it. It will bring people from outside. We'll be the next Shoreditch. It's not fair on the people here," said one resident.
Lewisham proposes to build, in collaboration with a private company, a rental development on land that previously held social housing. The re-developed site, which is currently empty, will offer no social housing at all. [Read more]